Office of Research and Innovation
About Us
The Office of Research and Innovation is under the umbrella of the Office of Research, Innovation, and Extension whose function is to uphold the status of excellence in research and development. Consistent with the University's Vision and Mission; and cognizant of UNESCO's thrust for Education for Sustainable Development and Lifelong Learning, the Research endeavor of the university aims for the integration of knowledge and praxis of sustainable development in education, arts and sciences, and management and entrepreneurship. All research endeavors move towards addressing socio-political, economic, cultural, and environmental issues of the 21st century.

In addition, the office aims to establish a research culture whereby faculty, staff, and students undertake quality research. Specifically, the office is mandated:


To provide a venue for faculty, students, and researchers for convergence;
To act as a research coordinating center for various programs, projects, and activities for the university and community;
To network, partner, and tandem with other similar-minded organizations;
To initiate creative and empowering activities that will increase capability, participation, and deepen awareness in research among faculty, students, and the community as the basis for instructing, forming, nurturing, and coaching young people for sustainable development;
To raise the level of appreciation and understanding of the faculty, students, and stakeholders on issues, problems, and initiatives confronting their communities;
To harness the participation and involvement of young people in research and community development initiatives by providing them venues for actual exposure to research situations
To build a sense of responsibility, vigilance, stewardship, and intellectual integrity to research;
To link critical development issues important to target communities with the university's research, instruction, personal expertise, and external sources; and
To conduct regular monitoring and assessment of the activities implemented per school year.
News and Announcements
Office Personnel and Staff
JONAS P. VILLAS, Ph.D. (EDRE)
Executive Director, Office of Research and Innovation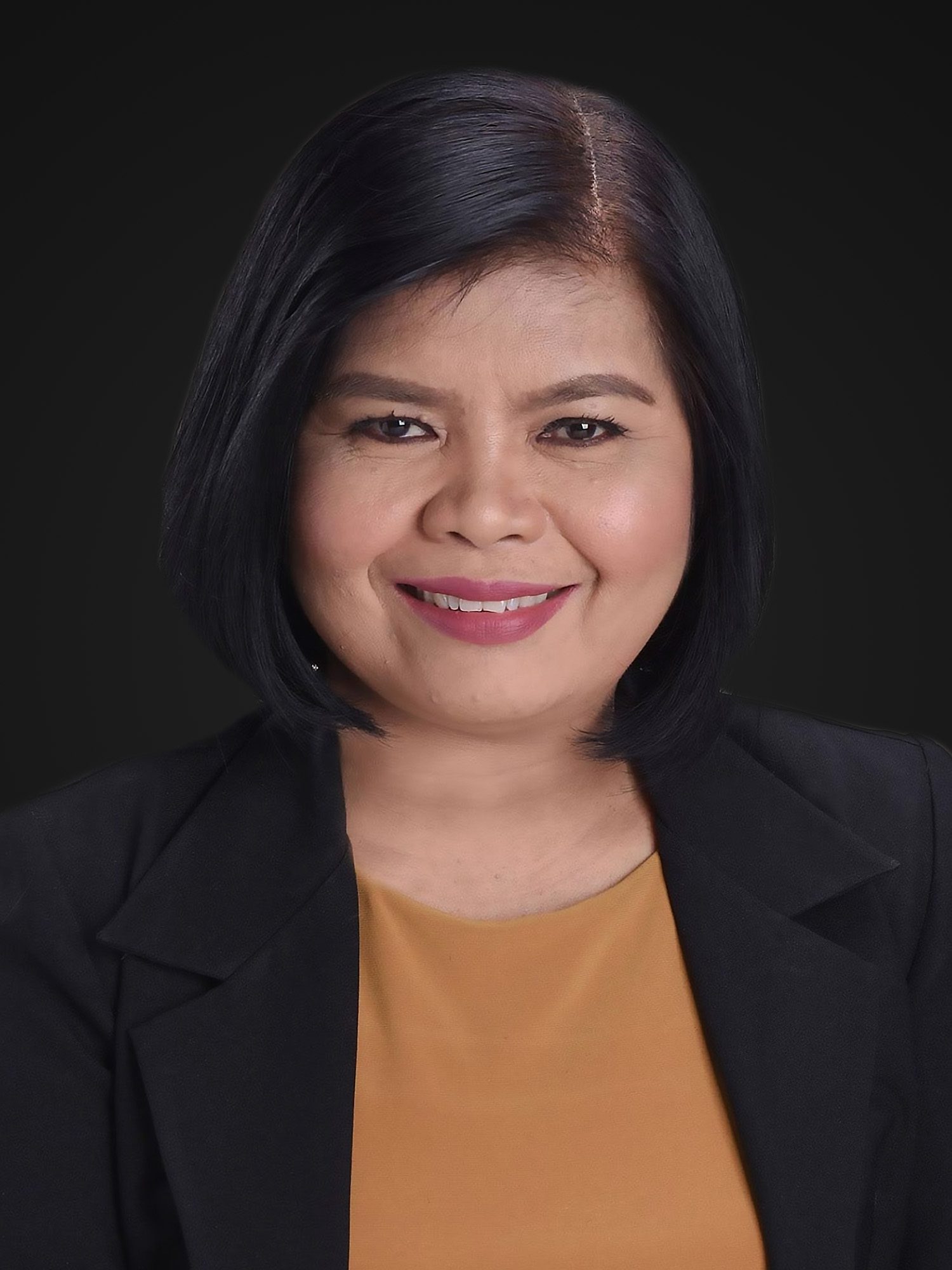 LINA G. FABIAN, ED.D
Vice President for Research, Innovation, and Extension
---
Email: orie@lnu.edu.ph
Research Interests: Physics Curriculum Development and Educational Leadership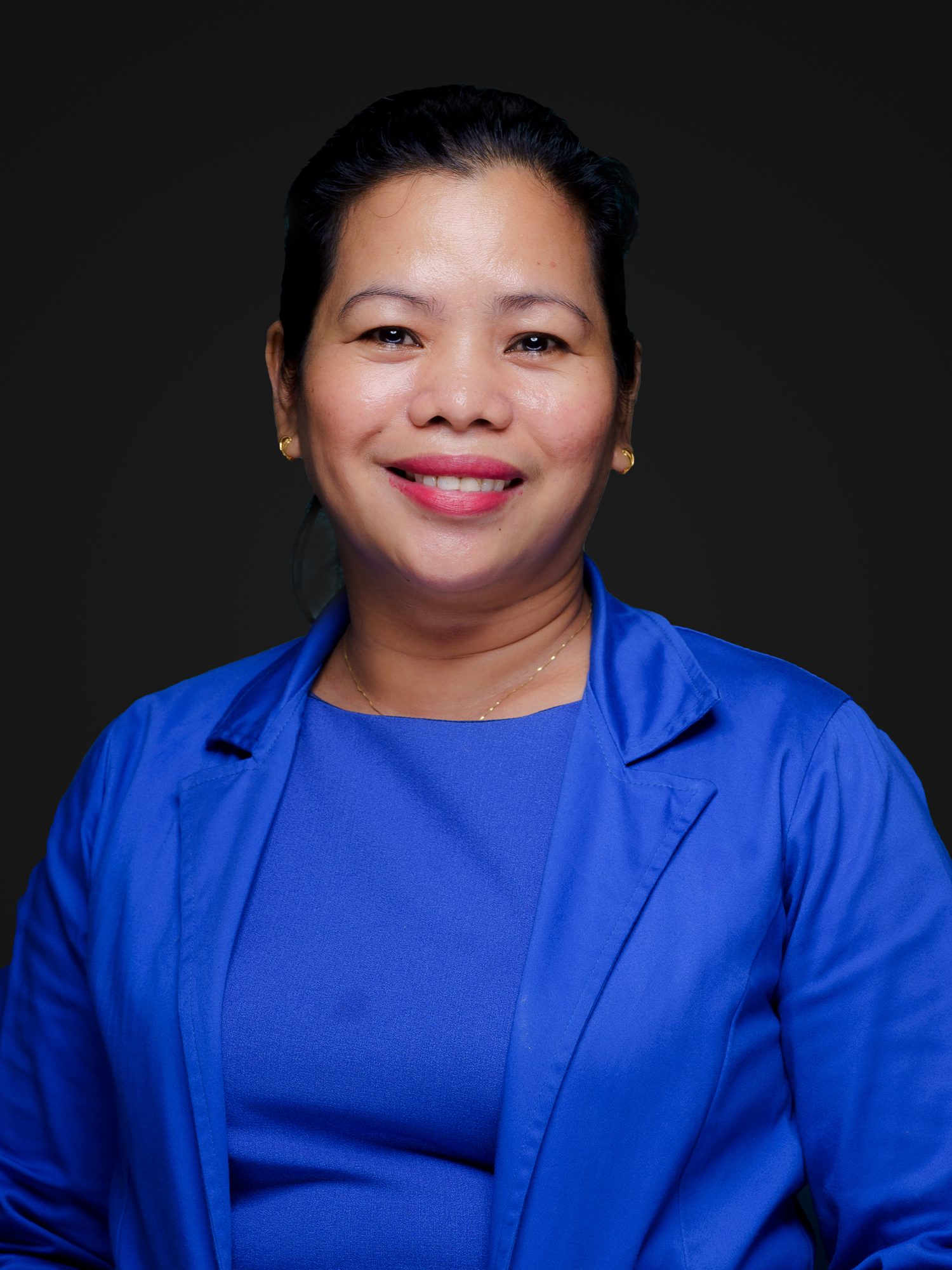 MYRA A. ABAYON, PH.D.
Director, Center for Teacher Education Research, Technologies & Innovation
---
Email: myra.abayon@lnu.edu.ph
Research Interests: Biodiversity and Entomology
MA. CHRISCHELLE F. BULLECER
Manager, Intellectual Property Office
---
Email:
machrischelle.bullecer@
lnu.edu.ph
Research Interests: Plant Research and Education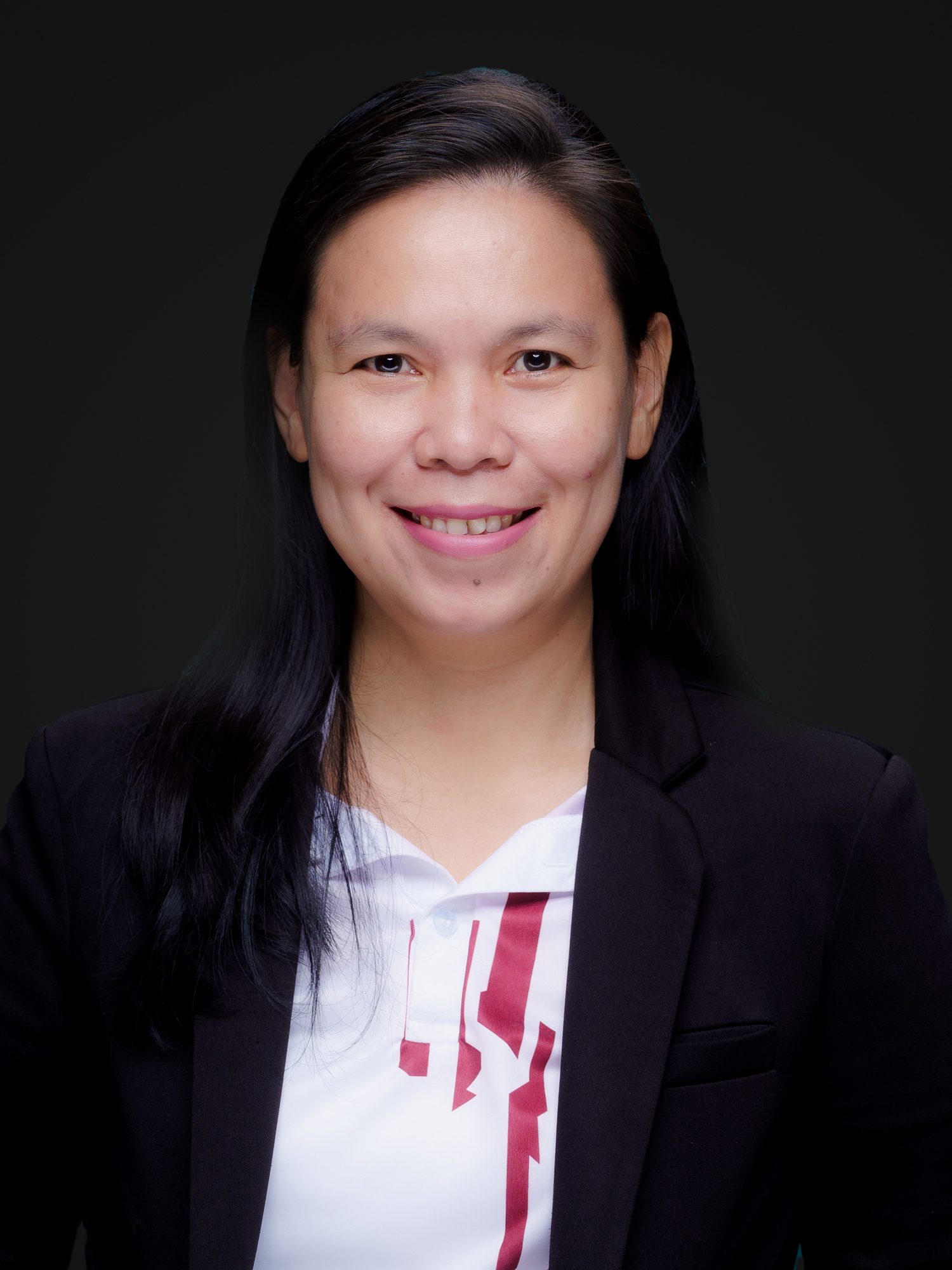 DEVINE GRACE D. FUNCION
Research and Innovation Coordinator, CAS
---
Email: dgd_35@lnu.edu.ph
Research Interests: Data Mining and Quantitative Research
JERUEL B. RUBAS
Research and Innovation Coordinator, COE
---
Email: jeruelb.rubas@lnu.edu.ph
Research Interests: Physics Education, Educational Policies, Digital Technology
KRISTEL CABACANG
Research and Innovation Coordinator, CME
---
Email:
kristeljoyce.cabacang @lnu.edu.ph
Research Interests: Management, Entrep., Soc. Sci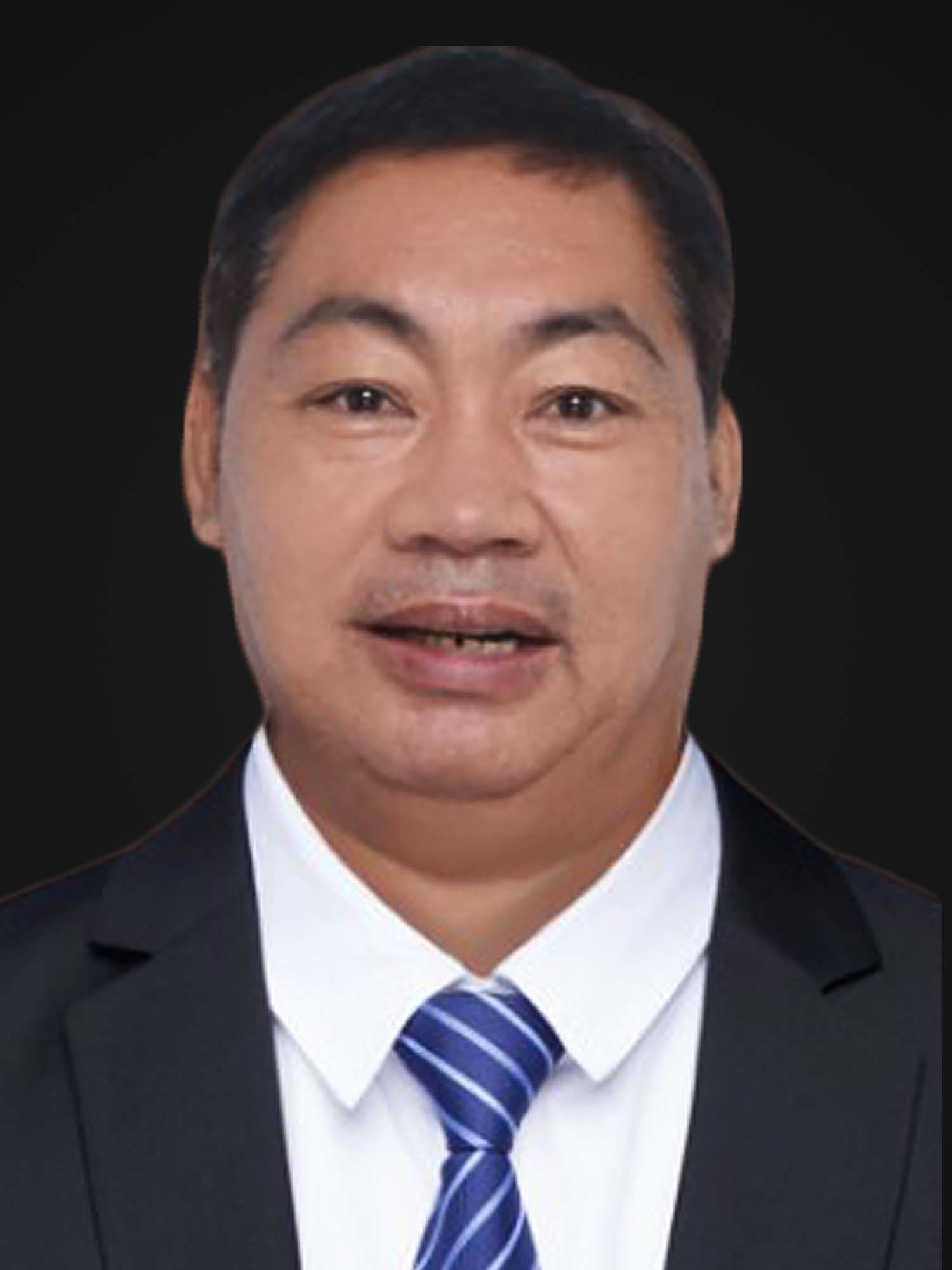 REYNERIO B. MENDOZA
Research and Innovation Coordinator, GS
---
Email:
reynerio.mendoza@lnu.edu.ph
Research Interests: Physics Education, Physics, Entrepreneurial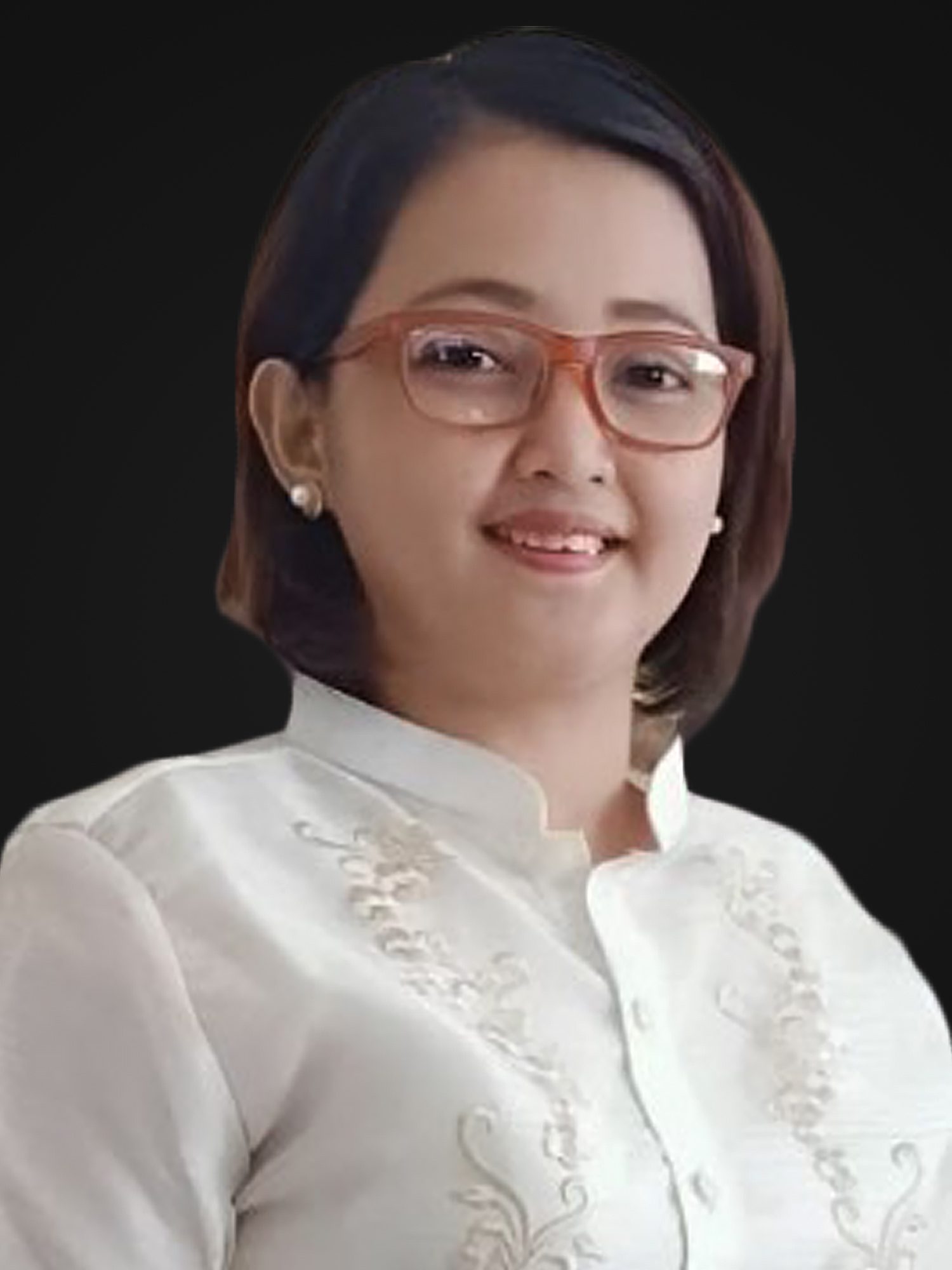 SHEBA D. BATO
Education Research Assistant II, ORI
---
Email: sheba.bato@lnu.edu.ph
Research Interests: Microbiology, Cellular Architecture and Physiology
SHIELA MAE O. PALIGUTAN
Secretary, ORI
---
Email: spaligutan@lnu.edu.ph
Research Interests: Graphics Design, C++ Programming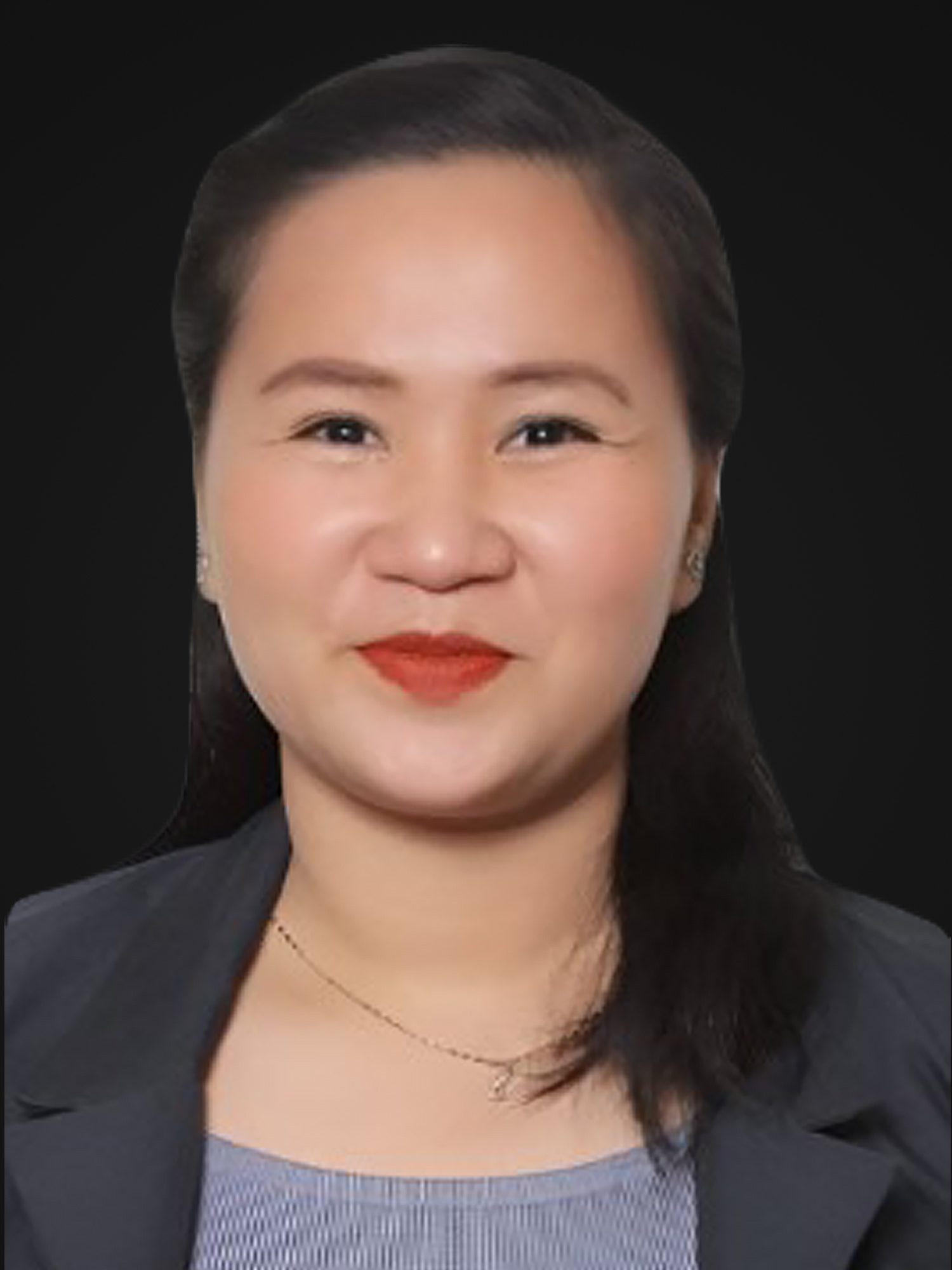 JAYSA C. HARAPOHOP
Research Assistant (COS), ORI
---
Email: jaysaharopohop93@gmail.com
Research Interests: Business and Management and Product Development