International Research Collaboration and Capacity Development
The IRCCD grant intends to support the growth of the university's research and creative workforce through academic collaboration and research partnerships with foreign partner universities.

Goals

The primary goal of IRCCD is to boost LNU's research and creative output to support nation-building efforts and uphold its status as the National Research Universit

Objectives

LNU graduate students (master's and doctoral) should receive financial aid to enable them to conduct research or creative work, preferably at the thesis or dissertation stage, and, if possible, to enroll in advanced elective courses at international partner universities through advisers or co-advisership.
To speed the conclusion of graduate students from UP's to LNU's research and creative projects in the sectors and areas most crucial to the nation's requirements.
To give graduate students the chance to work in high-throughput laboratories abroad to diversify and enhance their research experiences.
LNU (faculty, researchers, research groups) and international partner universities will work together actively over a long period to boost research and creative productivity.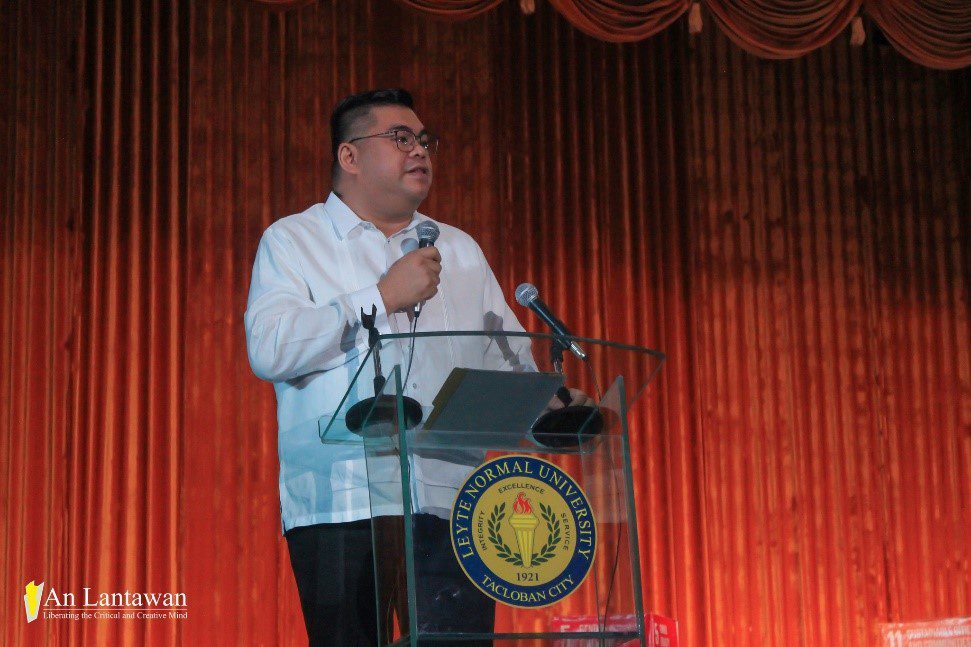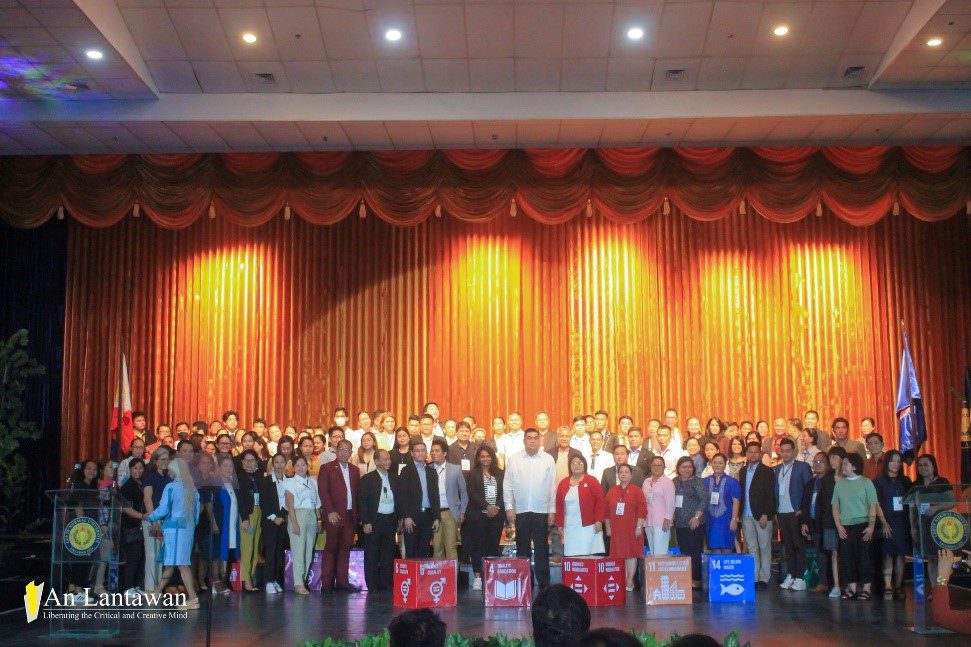 With the theme "Breaking Barriers for Sustainable Development", the three-day conference highlighted research outputs to create a sustainable and better environment. It showcased different research centered on the 17 Sustainable Development Goals (SDG) from the Palompon Institute of Technology (PIT), Biliran Province State University (BiPSU), Leyte Normal University (LNU), Cebu Technological University (CTU) Barili Campus, Polytechnic University of the Philippines (PUP), Liceo del Verbo Divino (LVD) and Don Honorio Ventura State University-Candaba Campus.

The event's discussants are Yedda Marie Romualdez and Jude Acidre as Tingog Partylist Representatives, President of Southern Luzon State University (SLSU) Dr. Doracie Zoleta-Nantes, President of Occidental Mindoro State College Dr. Elbert Edaniol, and Dr. Phung Van De of Tra Vinh University from Vietnam.
International Conferences
San Isidro - Satellite Campus
Address: P. Paterno St., Tacloban City 6500
Copyright © 2023 Leyte Normal University. All Rights Reserved