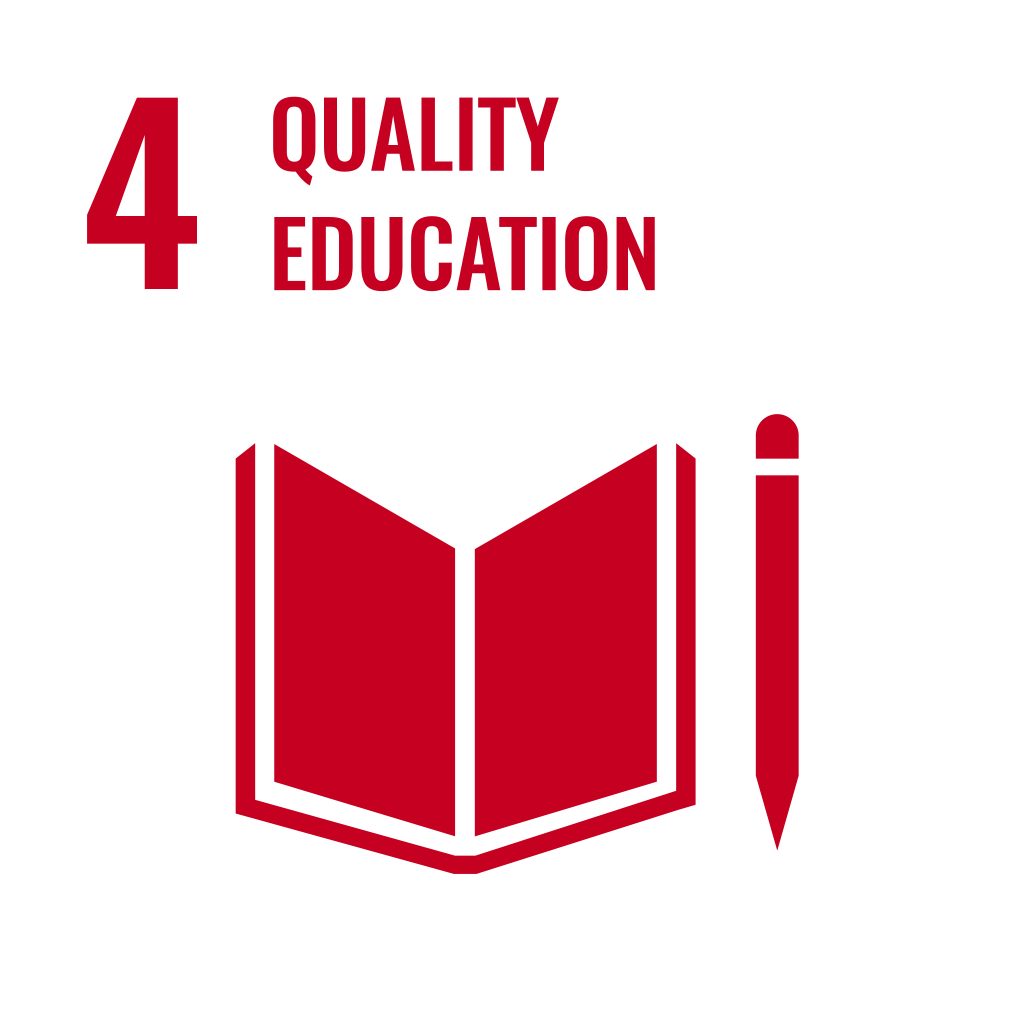 Graduates with Teaching Qualification
Leyte Normal University as a teacher training institution and one of the Centers of Development in Teacher Education in the Philippines, produces top notch quality graduates through the years as reflected in the results of the Licensure Examination for Teachers. It is a continuing vision of the university to continue in producing graduates with teaching qualifications that would bring the world of learning to excellence in a global scale.
| Metrics | 2022  | 2021  |
| --- | --- | --- |
| Number of Graduates | 1,810 | 312 |
| Number of graduates who gained qualification that entitled them to teach | 205 | 103 |
Lifelong Learning Measures
Leyte Normal University supports lifelong learning by providing access to educational resources for those studying outside the university. Among the startegies the university adopted to promote life long learning constitutes E-books being made accessible to the general public, public lecture, community educational events and educational outreach activities (Functionality Literacy Program) to self initiate education that is focused on professional development and educational outreach activities. The lifelong learning access policy of the University ensures that access to these activities is accessible to all, regardless of ethnicity, religion, disability, immigration status or gender.
Public Resources
The University provides free access to the following educational resources (e.g. library, online lectures):
Free Access of LNU Library
The Leyte Normal University Undergraduate and Graduate Library established a link through a Memorandum of Agreement with other States Universities, and Colleges (SUC) in the Region, such as EVSU, SSU, NSU, and VSU, to allow students and faculty to maximize the use of library facilities, particularly for research endeavors. The LNU Library continuously allows students who are studying at the University to access the library for free. Attached are the sample letters issued by the head librarian of other schools to allow their students to use the LNU library.
Public Engagements for Lifelong Learning
Public Engagements for Short-course Programs
Educational Outreach Activities
Lifelong Learning Access
First Generation Students
No country can achieve sustainable economic development without significantly investing in its human capital. Leyte Normal University focuses on providing quality education to first generation studentsstarting a degree. The university is confident that these students will serve as springboards who will help their immediate families take the edge off from poverty.
| Metrics | 2022 | 2021 |
| --- | --- | --- |
| Number of Students | 7,374 | 6,868 |
| Number of students starting a degree | 2,056 | 1,696 |
| Number of first-generation students starting a degree | 720 | 662 |
Research on Quality Education
Leyte Normal University is a teacher training institution and is one of the Centers of Development in Teacher Education in the Philippines. It is one of the oldest learning institutions with over a century of existence. It was previously designated as a lone center of excellence in teacher education and is currently one of the two centers of development in teacher education in the region. In terms of research productivity, the faculty researchers in the university conducted a total of 128 research relevant to quality education since 2017. This value exhibits the degree of expertise of the education faculty researchers to produce a sustainable stream of educational research with a sufficient citation score. The knowledge systems and validation studies evident in faculty research alike pins education as a niche.
San Isidro - Satellite Campus
Address: P. Paterno St., Tacloban City 6500
Copyright © 2023 Leyte Normal University. All Rights Reserved